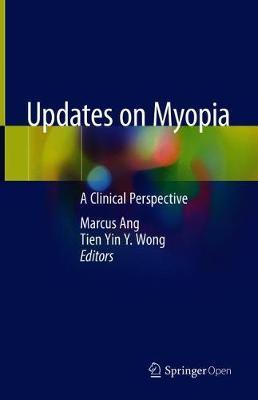 Marcus Ang, Tien Y. Wong
This book is open access under a CC BY 4.0 license.
This open access book discusses basic clinical concepts of myopia, prevention of progression and surgical treatments for myopia and pathological myopia. It also summarises the latest evidence and best practices for managing myopia, high myopia and its complications. Written by leading experts, the book addresses clinical diagnosis and interpretation of imaging modalities, and various complications of myopia such as glaucoma, choroidal neovascularization, retinal degeneration and cataracts. It is a valuable comprehensive resource for general and sub-specialist ophthalmologists as well as residents and ophthalmologists in training.

Download